Recommended By





A SNEAK PEEK OF WHISKEY
GEMS TO DISCOVER
12 award-winning Whiskeys
Explore the flavour territories of 11 different countries
Deep-dive into the best of Single Malt Scotch Whiskies, elegant French Malts, best Bourbons, rising Germany and Belgium stars, and fine examples of Southern Hemisphere Whiskey
1 Whiskey released in 2023
WHISKEY GEMS TO DISCOVER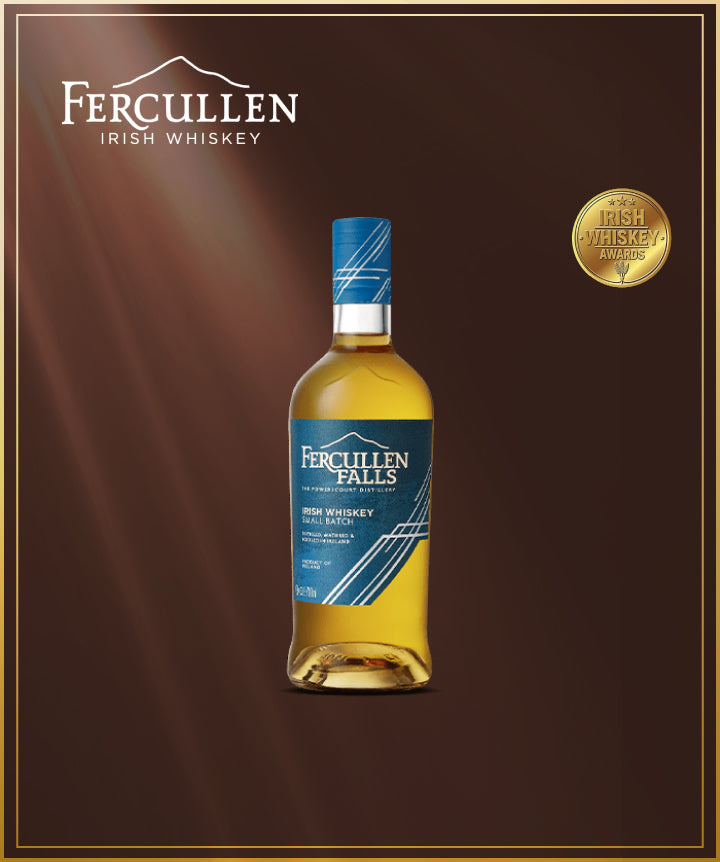 1/7
Irish Whiskey reward double gold 2022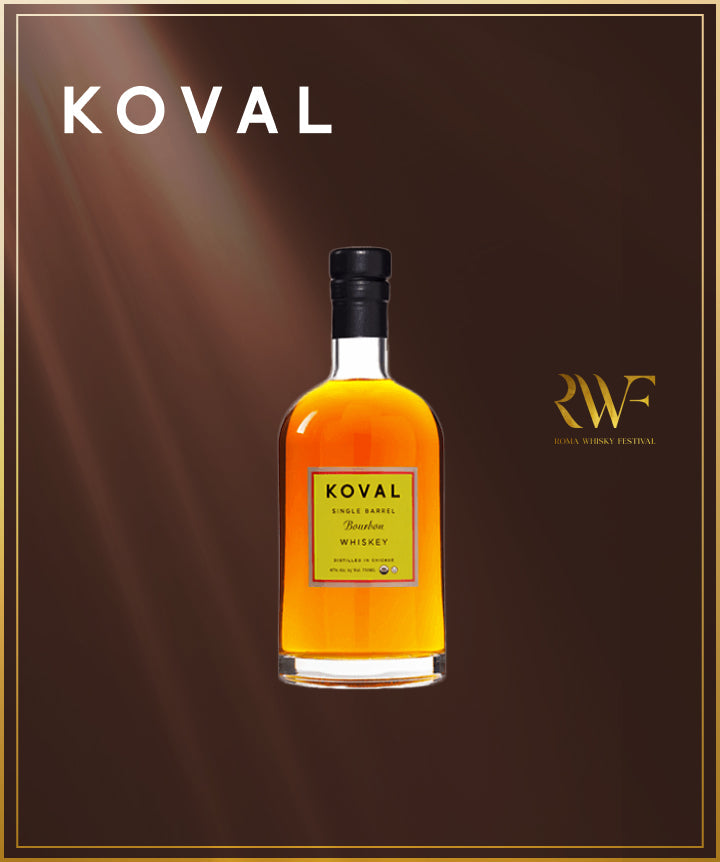 2/7
Best World Whisky - Roma Whisky Festival 2022
GOLD: Women's Wine and Spirits Awards 2020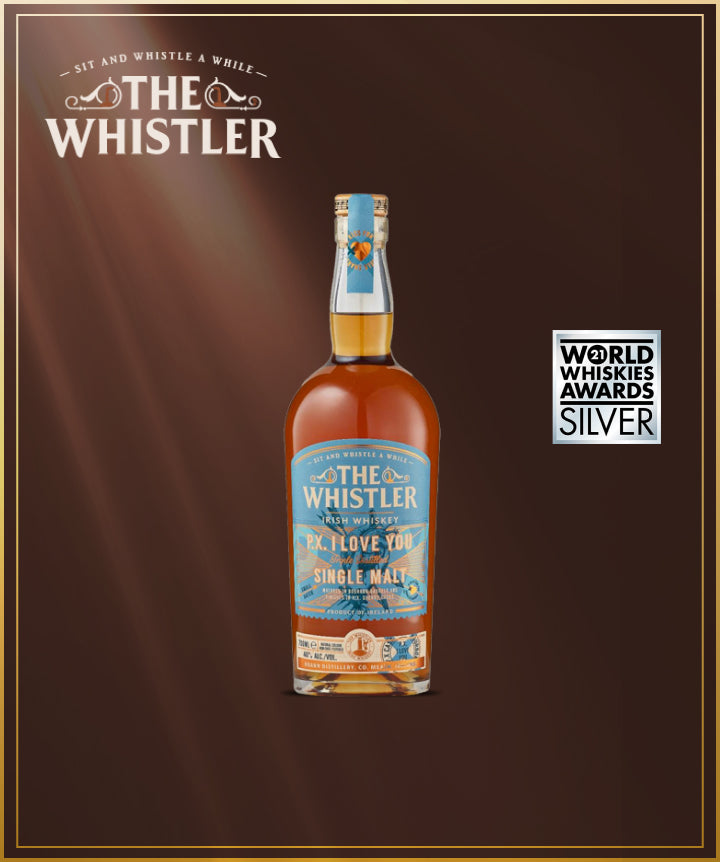 3/7
94 pts. BEST BUY at Wine Enthusiast
SILVER at the World Whiskies Awards 2021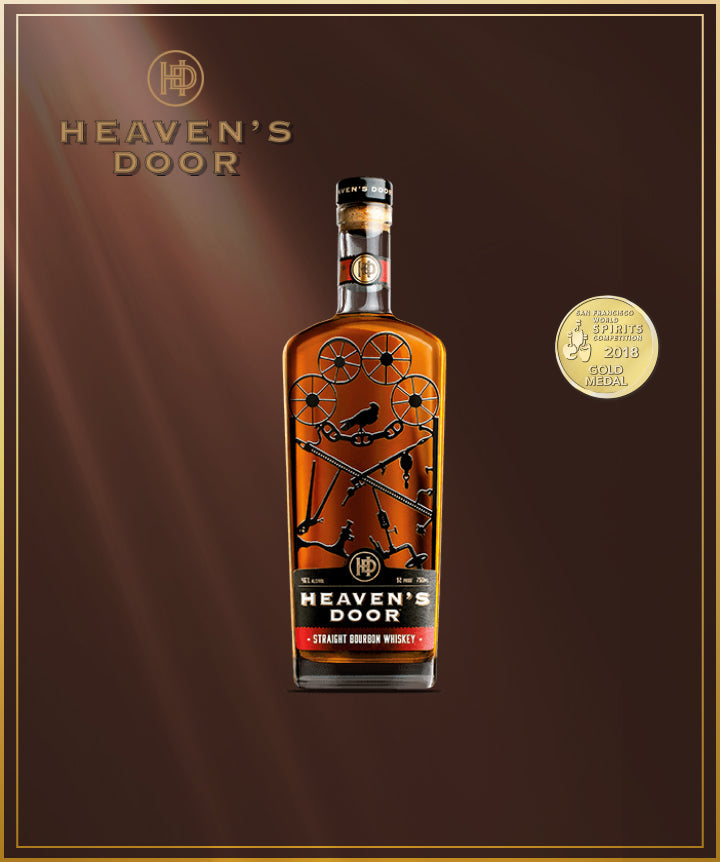 4/7
Created in collaboration with Bob Dylan
SFWSA 2018 - Gold Medal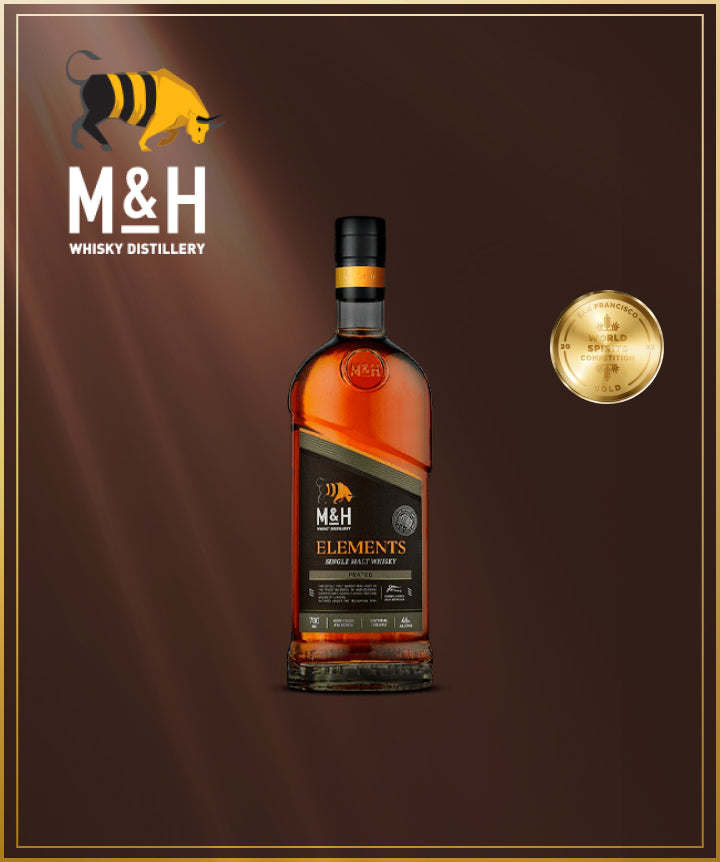 5/7
SFWSA 2022 - Gold Medal
95 Points - Intl Wine & Spirits Competition 2022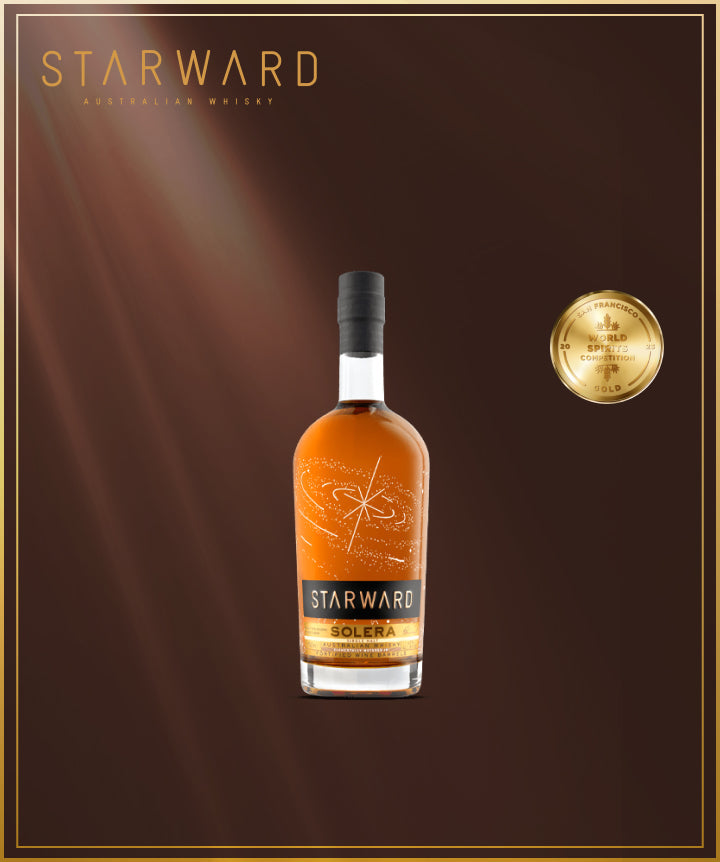 6/7
Australian Fortified Wine Cask finished
SFWSA 2023 - Gold Medal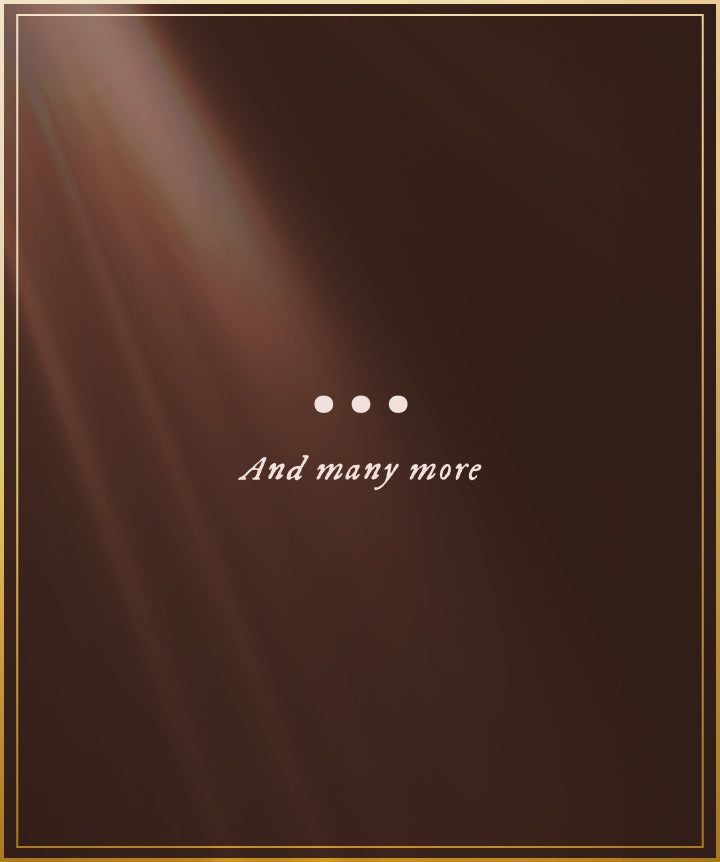 WHISKEY EXPLORER'S ESSENTIALS
Indispensable inclusions you'll be taking on your adventure.
JOIN MORE THAN 40,000 WHISKEY LOVERS WHO ADORE FLAVIAR'S WHISKY ADVENT CALENDAR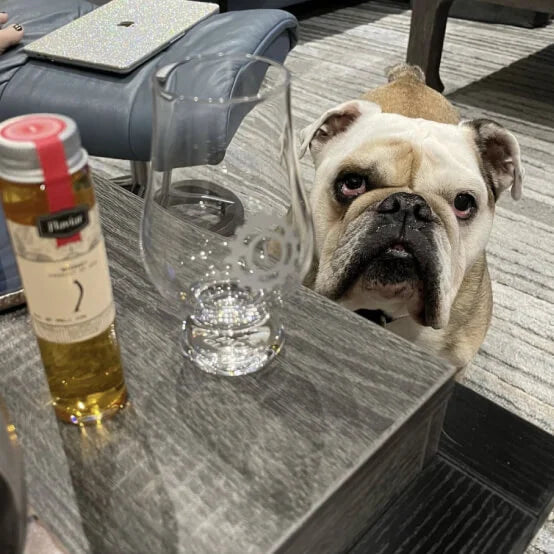 50K+ pieces shipped so far
"Best Advent Calendar - ever!
Packaging is high quality, user experience is entertaining, samples are
wonderfully delivered, and no shortage of variety."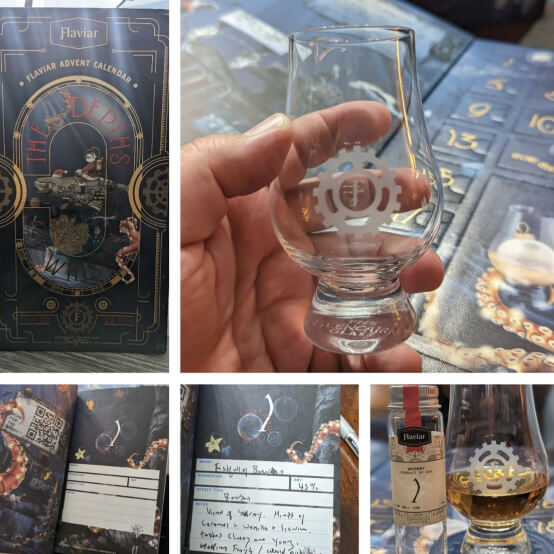 Advent Calendar sells out every year!
"My wife and son purchased this for my 50th. Absolutely the best present I
could receive. Hands down one of the best presents you could purchase as a
gift."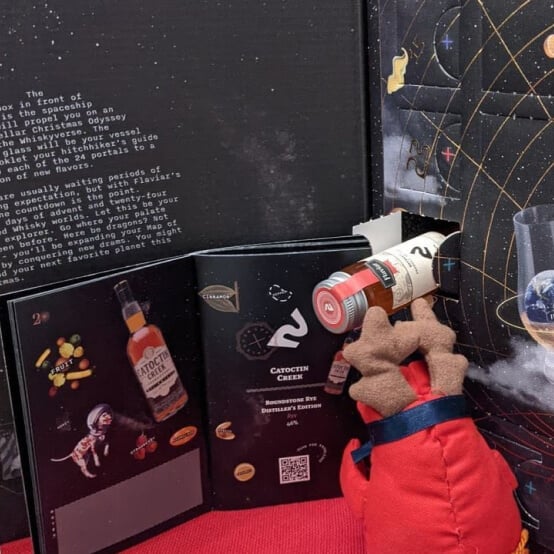 Continuing the
streak:
This is the 5th edition of Advent in past 5 years
FLAVIAR'S WHISKEY ADVENT CALENDAR 2023
ORDER NOW AND SAVE
WHAT YOU'LL GET
24 x 50ml (1.7oz) top-shelf Whiskey Samples
2x Exclusive Glencairn Glasses
Tasting journal with printed Information about the Whiskeys
FREE 1 Year Flaviar Black Membership
The Flaviar 2023 Advent Calendar can be shipped to all US states with the exception of the following: AK, AR, DE, HI, MS, SD, UT and WV.
*We cannot deliver to Guam, Puerto Rico, APO/FPO/DPO (AE/AP/AA) addresses, and PO Boxes.
Guaranteed Delivery by December 23
FREQUENTLY ASKED QUESTIONS
WHAT IS INCLUDED IN THE FLAVIAR'S ADVENT CALENDAR 2023?
Your Advent Calendar includes everything you need for the best-ever Whiskey Advent-ure from the comfort of your home.
24x 50ml vials of world-class Whiskeys
2 Glencairn glasses
Tasting journal with information about the Whiskeys and space for your notes
Free Flaviar Black Membership
Get ready for the Advent-ure of your lifetime!
WHERE CAN YOU DELIVER FLAVIAR'S ADVENT CALENDAR 2023?
The Flaviar 2023 Advent Calendar can be shipped to the UK and all EU countries. We can also ship to Iceland, Liechtenstein, Norway, and Switzerland but the customers from these countries need to arrange and pay import duties themselves.
WHICH WHISKEYS ARE INCLUDED IN THE FLAVIAR'S ADVENT CALENDAR 2023?
Annandale Single Cask Man O'Words
Arbikie 1794 Highland Rye Whisky
Armorik Classic
BlackMountain N°2
Belgian Owl Identity
Bellevoye Blue
Big Moustache American Single Malt
Chapter 7 Prologue Peated
Fercullen Falls
Fujimi The 7 Virtues<
Hardenberg Club Straight Wheat Whiskey
Glengoyne 10-Year-Old
Heaven's Door Tennessee Straight Bourbon Whiskey
Koval Single Barrel Bourbon Whiskey
Masthouse Pot & Column Distilled
Kyrö Malt Rye Whisky
Milk & Honey Elements Peated
Nc'nean Organic
Smokehead Rum Rebel
Scapegrace Dimension
SLYRS Single Malt Whisky Classic
Starward Solera
The Whistler PX I Love You Single Malt
CAN I HAVE MY FLAVIAR'S ADVENT CALENDAR 2023 DELIVERED TO A DIFFERENT ADDRESS?
A delivery address needs to be specified when placing an order.
Changes to the delivery address can be made by contacting customer support.
WHEN WILL FLAVIAR'S ADVENT CALENDAR 2023 ARRIVE?
If you order your Advent Calendar by NOVEMBER 11th we guarantee you that your Advent Calendar will arrive by December 1st.
If you order multiple Advent Calendars within one order they'll all be shipped at the same time.
You'll receive a shipping notice with tracking information via email when the parcel is on its way to you.
The shipping usually takes 3-10 business days, so hold on tight.
WHAT IS THE FLAVIAR BLACK MEMBERSHIP?
Your Flaviar Black Membership comes with an elevated experience reserved only for the most discerning Spirit connoisseurs and includes the following:
Access to rare, limited-edition, and vintage bottles from The Vault to elevate your home selection with genuine gems
Early access to limited releases such as our prized Deer, Bear & Moose vattings, Flaviar-only partnership bottlings and presales, and Flaviar Original bottlings
Early access to always sold-out premium Tasting BoxesTM such as Whiskey Advent Calendar
Special pricing on full-size bottles and Tasting BoxesTM
Priority customer support so you're always served first
Free shipping on selected products